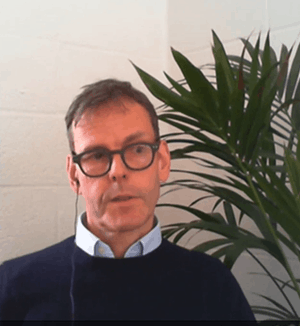 CEO Paul Stoodley is interviewed by Rachel Goddard, Real Estate Partner at Addleshaw Goddard interviews Salmon Property's Chief Executive Officer Paul Stoodley. Some of the questions she asked include:
What is Salmon's location strategy for developments?
What are the hot sectors in your opinion?
How has the pandemic impacted your business over the last 12 months?
The newsletter, with the interview and Paul's answers to the questions, can be found on this link.